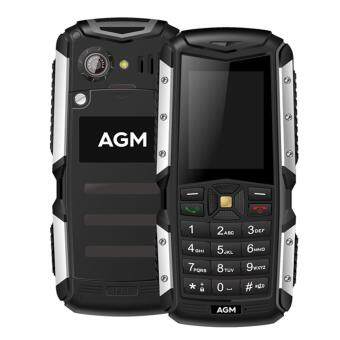 Latest Price: MYR199.71
Brands: AGM
Category: Mobiles & Tablets > Mobiles
---
Product details of AGM M1 Tri-proof Feature Cellphone 3G Phone 2.0inch 128MB+64MB Black
Ergonomic design, not only reinforce the structure of the phone, but also brings the comfortable texture to your hands.
Two SIM cards for dual network, allowing for maintaining the balance between business and privacy perfectly.
Equipped with a 2.0MP waterproof camera with flash LED.
Incredibly strong signal, to ensure the high quality of communications anywhere and anytime.
2570mAh battery, provides a super long stanby-by time and up to 5 days of usage time.
High-definition display, 2.0inch QCIF display offer you the best experience of all the feature phones.
Complete AGM M1 Tri-proof Feature Cellphone 3G Phone 2.0inch 128MB+64MBBlack Product Preview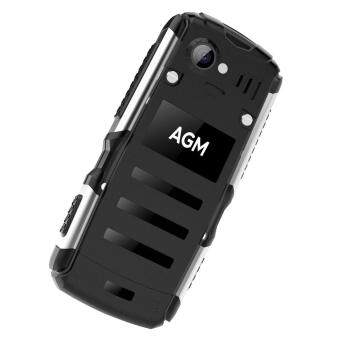 ---
Product Comparison AGM M1 Tri-proof Feature Cellphone 3G Phone 2.0inch 128MB+64MBBlack Models and Prices