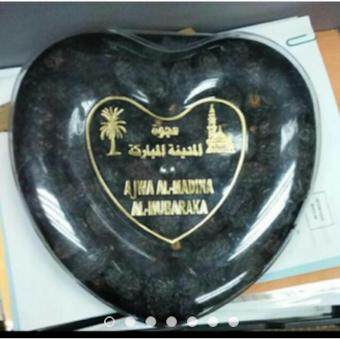 Latest Price: MYR99.00
Brands: OEM
Category: Groceries > Canned, Dry & Packaged Foods > Noodles, Pasta & Rice
---
Product details of Kurma Ajwa #kurmamadinah 1kg
Narrated by Saud; the Messenger (Sallallaahu Alayhi Wasallam) said, "If Somebody takes seven 'ajwa dates in the morning, neither magic nor poison will hurt him that day." [Sahih Bukhari, Book 71, Hadith 664 (also 663, 672)]
Dates are considered as a natural resource for nutrition, it provides the body with high percentage of proteins, minerals and vitamins e.g. Vitamin A, B1, B2 and BB which are constructive ingredients for building up the body tissues and muscles.
Dates also help in pregnant women's delivery; it activates the womb muscles in the months of pregnancy and helps in the womb movement at the time of delivery as well dates minimize the post-natal blooding.
Dates are easy to digest, Stimulates the urine, clean the kidneys and useful to the liver.
A'isha (RAA) reported Allah's Messenger (may peace be upon him) as saying: "The 'Ajwa' dates of 'Aliya' contain heating effects and these are antidote in the early morning." Sahih Muslim, Book #023.w/a0193695188
good for digestion 
good for health 
from madinah 
0193695188
Complete Kurma Ajwa #kurmamadinah 1kg Product Preview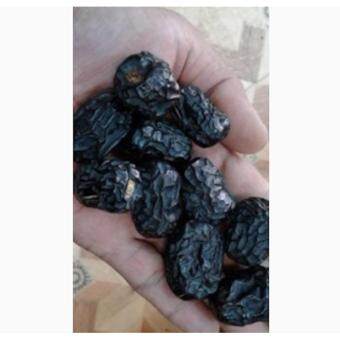 ---
Product Comparison Kurma Ajwa #kurmamadinah 1kg Models and Prices